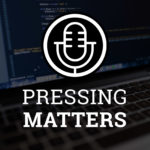 This week Jack and I talk about WordPress plugin updates, Git, Trademarks, and being freelance at home with children on school holidays.
We also catch up with Igor Benic, the author of the Simple Sponsorships plugin, who sponsors this episode. We talk about what the plugin does, how Igor got started with it, and future plans.
If you are running a podcast, event, or just want the ability for people to pay for your time, then checkout the plugin.
Simple Sponsorships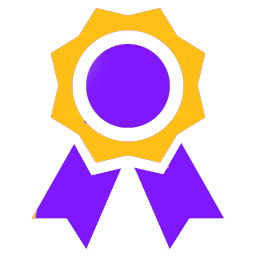 Simple Sponsorships is a WordPress plugin that helps you manage sponsors and accept payments right on your website.
Links & Resources